Adobe Photoshop
---
Sepia Effect
This easy photoshop tutorial will show you how to create sepia effect.
Step 1: Open an image.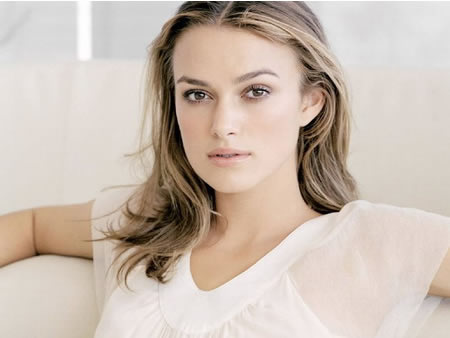 Step 2: Go to Image> Adjustments> Desaturate or press Ctrl+Shift+U.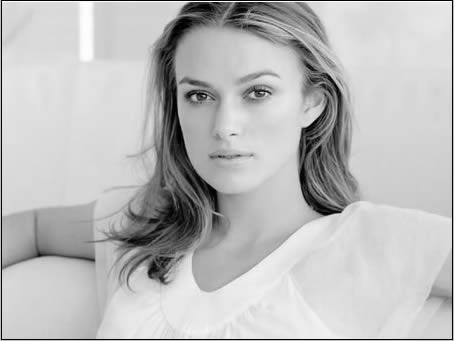 Step 3: Now go to Image> Adjustments> Colro Balance or press Ctrl+B and set the values of Midtones, Shadows and Highlights.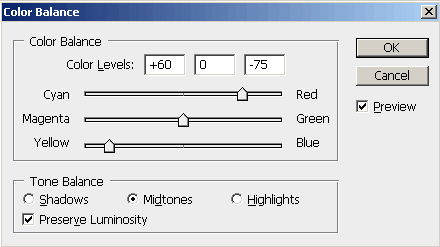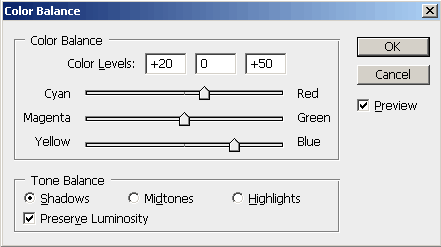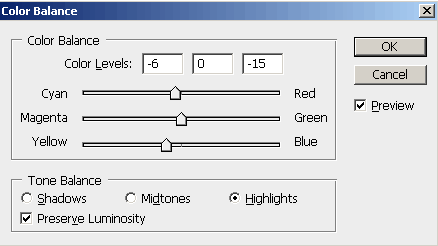 Here's the final result!